About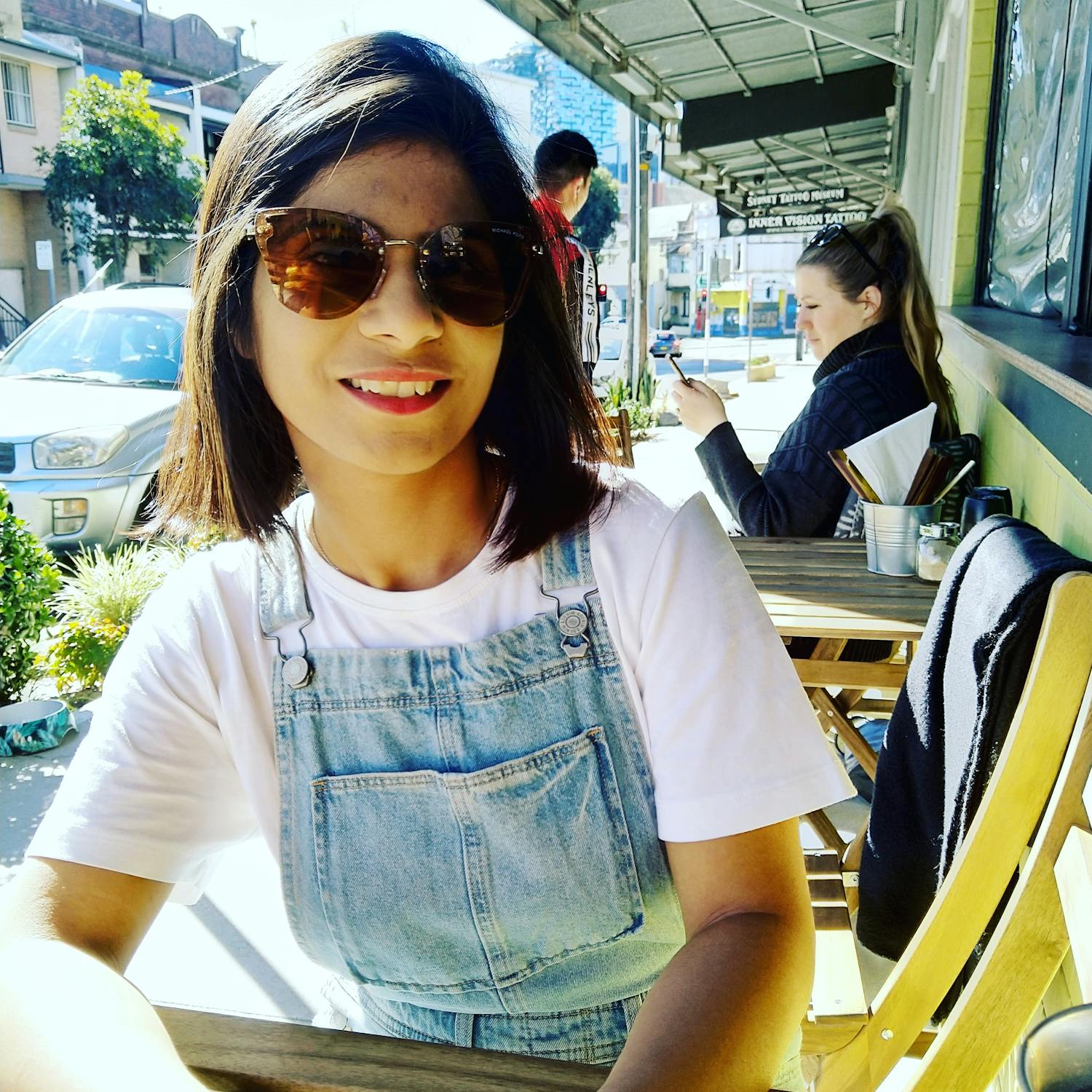 My eyes are open now!
Yes, circumstances converted me to care about my planet, the world around me. I have now started to think about leaving a better place for the next generation.
All these years I saw the bigger picture about the impact  we have on the environment by the little things we do over time, is huge and I want to to change it, one small step at a time 
Who am I?
A simple woman, a wife, and a mother who intends to leave a better planet for her beautiful daughter 😀. 
I have been living in Sydney, Australia for the last 5 years and I have witnessed a huge change in the environment. We have seen draughts, crazy forest fires, floods, and much more, and trust me IT WAS NOT FUNNY!
This was a moment of revelation that I needed to do something at my end, to do my part for the environment. I know I will not be able to go all-in at once but I believe taking baby steps will help me. 
Why this blog?
My husband and I shared our vision and our aim with a few of our friends for them to join us in our journey, some of them received it well but some of them just turned a deaf ear. That's when we thought we should share this message with as many people as we can. 
With this blog, I will share the little tips and tricks that I have started implementing in my daily life. Of course, you may be well aware of many of those but a little reminder of it goes a long way, doesn't it?
A paradigm shift this big cannot happen overnight.e will have to take baby steps and see how we incorporate these changes we can make in our daily lifestyle. These little changes can go a long way in having a better future and a cleaner environment for all of us. We are still working on getting there, learning new things every day, and trying to see how we can introduce those without breaking the bank of course 😉. This blog is to chronicle our journey to make our lives more and more sustainable, one habit at a time.
I will also keep the forum open to hearing from all of you to see what you are doing in your life to make a change and I would love to try them in my house as well.